Welcome to the
Whippet Club of Queensland
AUSTRALIA
Whether you currently own or have previously owned a Whippet or possibly are completely new to the breed, we hope the information contained on this website will be of assistance.
♦ ♦ ♦
Updates will be regularly added to our noticeboard so don't forget to check back for news of club events and happenings.
♦ ♦ ♦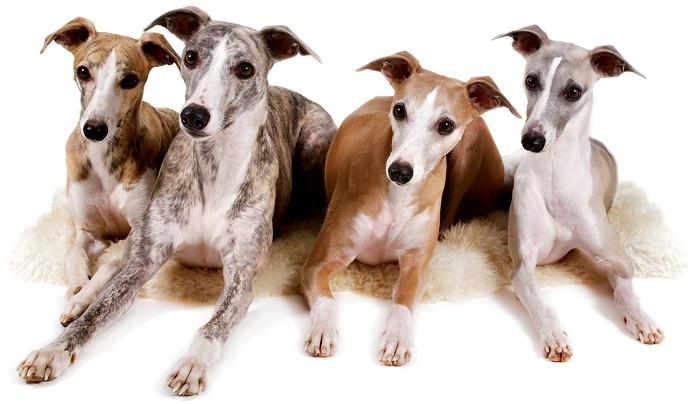 ... CLUB NOTICE BOARD ...

May 2019 Club Newsletter
The latest club Newsletter has been uploaded to the Club Newsletter page.

♦ ♦ ♦

Introducing the latest product for the Whippet Club of Qld
Pet First Aid Kit
Available for only $45 plus postage
For photos of kit and list of contents - please visit our Club Merchandise page.

♦ ♦ ♦

2019 Dates to Remember
Please see our 'About the Club' page for more details on Meetings
and our 'Whippet Fun Day' page for further Walk / Fun Day information.
February

March

Wednesday 20th
General Meeting

Saturday 9th
Whippet Club of Qld Open Shows

Sunday 10th
Whippet Fun Day


April

May

Wednesday 24th
General Meeting

June

July

Sunday 2nd
Whippet Fun Day

Wednesday 19th
General Meeting

August

September

Wednesday 21st
AGM followed by General Meeting

October

November

Wednesday 16th ​
General Meeting

December

Sunday 8th
General Meeting (following Xmas Fun Day)
We hope you enjoy our website
it is a work in progress with information and photos being added regularly
So please visit us again soon.
Website Last Updated: 8.7.2019
Website Content and Management: Sally Fricker

120172 Visitors